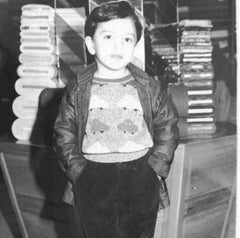 SOME WORDS ABOUT US
Who Are We?
BEQUEM STORE
Why It All Started?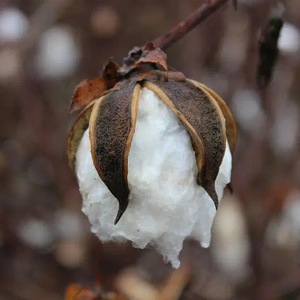 We manufacture our products from fabrics that are derived from all natural materials. First and foremost, we use the finest long staple Egyptian cotton that you will find. Why is Egyptian cotton considered a sign of quality? Quite simply, Egyptian cotton produces longer fibers (up to twice as long as a standard cotton fiber). The longer fibers or staples are easily spun into finer count yarns and turned into the softest sheets you will ever sleep on. Then there is the TENCEL™ or (Lyocell) which is a sustainable fabric, regenerated from wood cellulose. TENCEL™ fibers are known for being exquisitely soft, pleasant to the skin, and stay cool all year round. Moreover, TENCEL™ is one of the most environmentally friendly regenerated fabrics. Our fabrics start at a minimum of 600 thread counts and reach a whopping 1400 thread count.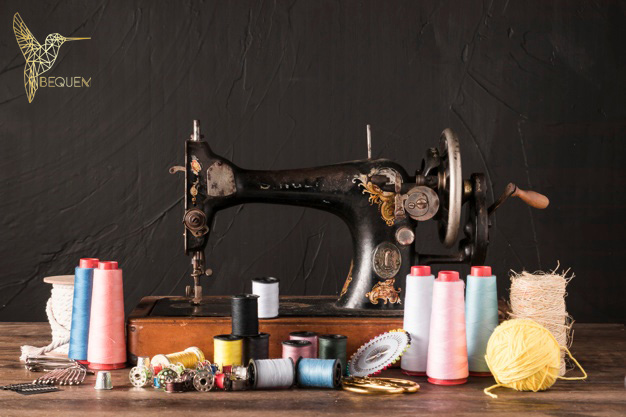 After a long search and dauntless efforts in searching for a manufacturer that delivers 1000,1200,1400 thread count in the Middle Eastern region, we discovered that the only available factories produce a maximum of 600 thread count, which did not meet our maximum target or quality level. Because Elegance, style, top-notch quality, and luxurious designs are always our targets, we sought out a team of master designers to work their magic, then export the Egyptian Long Staple cotton to China and manufacture our designs there.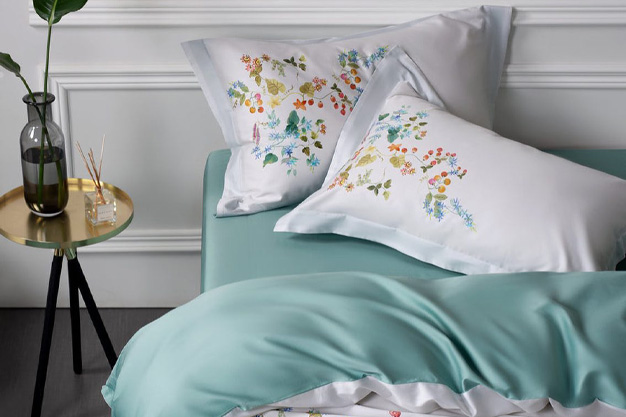 Typically our products have a lifetime of 15-20 years!
With quality like ours, your investment is definitely worthwhile. Sounds too good to be true? Give it a try and judge for yourself. We promise that if it is not up to your standard you can easily return hassle free no questions asked!